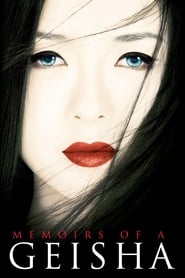 Memoirs of a Geisha (2005)
A sweeping romantic epic set in Japan in the years before World War II, a penniless Japanese child is torn from her family to work as a maid in a geisha house.
Director: Rob Marshall
Actors: Suzuka Ohgo, Togo Igawa, Mako, Samantha Futerman
Country: USA, Japan, France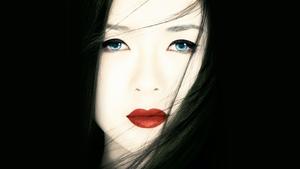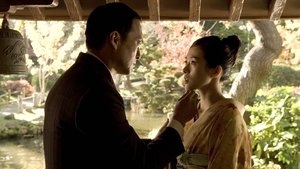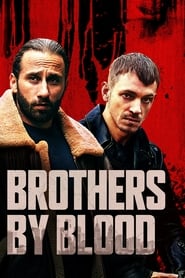 Brothers by Blood (2021)
Brothers by Blood (2021)
Peter and Michael, raised on the streets of Philadelphia, are the children of Irish mob members, forever linked by the crimes of their fathers. 30 years later, Michael now runs…
Los Perros (2017)
Los Perros (2017)
Mariana, an upper-class Chilean, feels a strange attraction towards her riding teacher, Juan, a former colonel with a shady past.
First Knight (1995)
Wolf Children (2012)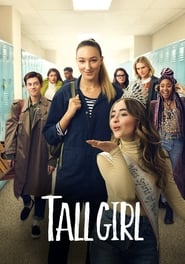 Tall Girl (2019)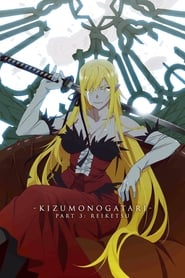 Kizumonogatari Part 3: Reiketsu (2017)
Kizumonogatari Part 3: Reiketsu (2017)
With help from Meme Oshino, the apparition specialist, Koyomi defeats the three powerful vampire hunters: Dramaturgy, Episode and Guillotinecutter. Koyomi takes back all the limbs of Kiss-shot Acerola-orion Heart-under-blade in…
Jack (1996)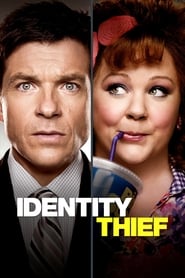 Identity Thief (2013)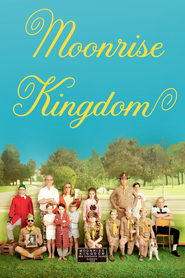 Moonrise Kingdom (2012)
The Hunted (2003)
The Hunted (2003)
In the wilderness of British Columbia, two hunters are tracked and viciously murdered by Aaron Hallum. A former Special Operations instructor is approached and asked to apprehend Hallum—his former student—who…
Bad Country (2014)
Sub Rosa (2014)